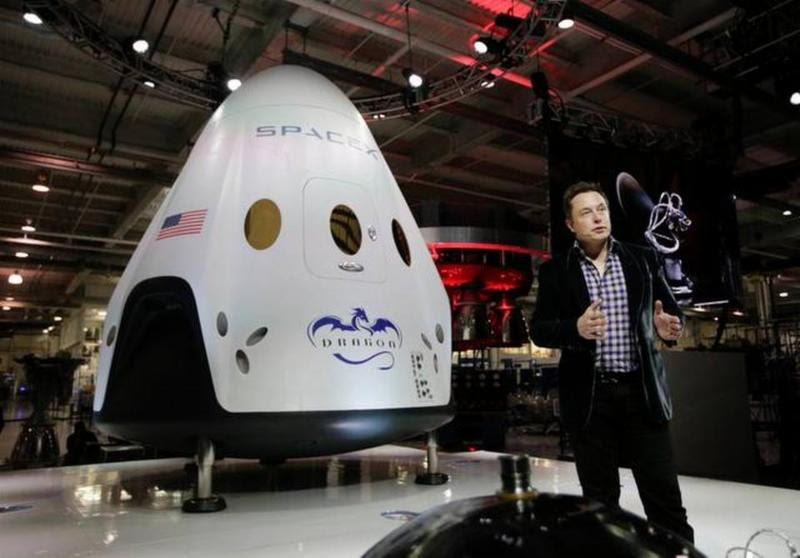 Last Wednesday, a court ruled against Sierra Nevada Corporation's claims against NASA concerning the $6.8 Billion allocated to SpaceX and Boeing last month for commercial crew vehicle development. The Government Accountability Office will still acknowledge SNC's protest up until January 5th while the two awardees will be instructed to continue work.
FloridaToday.com
According to a 
NASA audit report
, with the rise in multiple commercial launch sites, Kennedy Space Center will have to adapt their current model to attract commercial partners in order to compete.
FloridaToday.com
With the stepping down of Lori Garver in 2013, Dava Newman, MIT professor and space policy enthusiast, is being considered to fill the vacant role. Newman is the head researcher behind MIT's form fitting spacesuits and is focused on improving the efficiency and safety of human EVAs with the destination of Mars in mind.